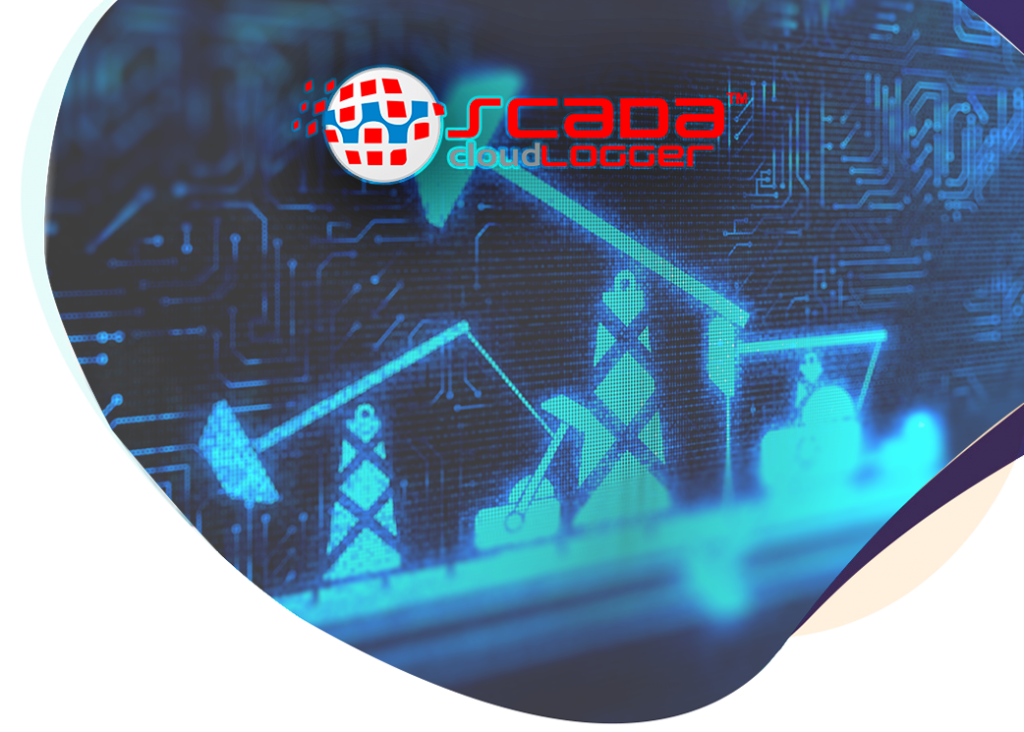 the digital revolution Cloud Computing
I arrive at the Digital Oil Field!
With our specialized tools in oil and gas, for Cloud or Cloud Computing processing, optimize, manage and increase your production and operations, starting from the essential monitoring and remote control of wells, compressors, artificial production systems, pipelines up to evolution of data exploitation for: prediction, control and recording of failures and / or behaviors, nodal analysis and statistical analysis, generation of automatic and intelligent reports ... and various other applications and services ....
MONITORED SLA (COMPRESSORS, PUMPS, ETC.)
WELL CLOSURES DETECTED AND NOTIFIED
STOPS ON DETECTED AND NOTIFIED COMPRESSORS
MONITORED OPERATING PARAMETERS
MONITORED HYDROCARBON (OIL AND GAS) WELLS
they trust Cloudlogger scada
Who has already evolved to Cloud Computing
applied to Oil and Gas?
Deploy your services SCADA in the cloud.
Investment of Cloud services is loaded directly on your OPEX, forget about long ROI, do not invest in unnecessary infrastructure
How am I going to enhance my production and / or Operations with CloudLogger SCADA?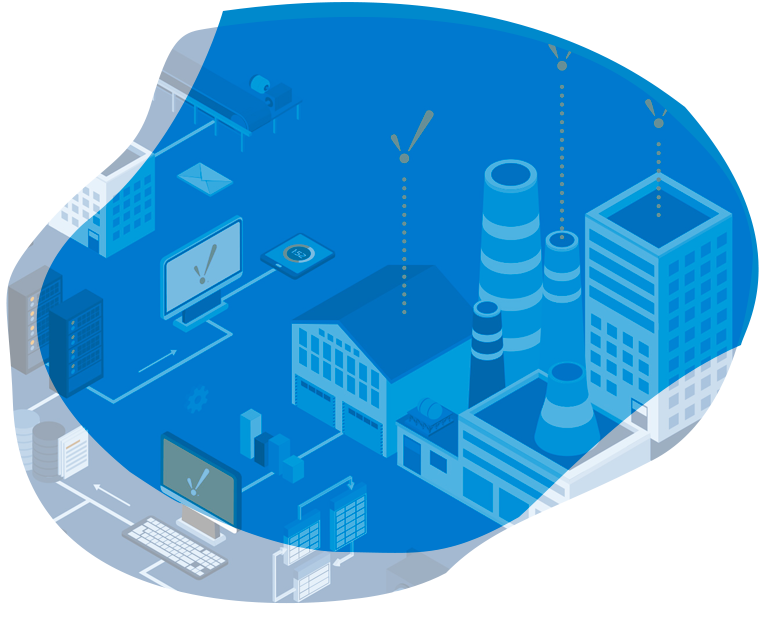 SCADA-based cloud computing platform with oil and gas focused applications and services, including infrastructure as a service (IaaS) and SCADA as a service (SSaaS) software that is used for the optimization of hydrocarbon production, computation and data processing, historical storage, database management, statistical and node analysis, machine learning and artificial intelligence (AI), staff collaboration, planning and recording of field operations, maintenance (programming and predictive), smart reporting, measurement gas and flow electronics, production auditing and totalization, and more to help primary oil production process operators and oil and gas service providers scale and grow.
Automation and monitoring
La Infraestructura como Servicio, permite al Operador Petrolero contar con la disponibilidad de uno o más servidores virtualizados dedicados según las necesidades de su aplicación CLS, esto dentro de un entorno confiable (superior al 99.95%), seguro y escalable. El cliente dispone de acceso de alta velocidad a servidores de alta capacidad donde se ejecutar las tareas de procesamiento de software utilizando las herramientas, aplicaciones y servicios desarrollados de manera exclusiva para aplicación en SCADA (SSaaS) en el mercado del Petroleo.
En conjunto con la infraestructura adecuada (IaaS), nuestras herramientas basadas en Software SCADA, CloudLoggerSCADA (CLS) permiten al operador petrolero desarrollar múltiples tareas totalmente configurables y en creciente desarrollo de manera permanente, sin costo adicional se cuenta actualmente con más de 40 servicios desarrollados de forma exclusiva para aplicación en el mercado del Petroleo en las áreas de: Optimización de la producción de hidrocarburos, cómputo y procesamiento de datos, almacenamiento histórico, manejo de bases de datos, análisis nodales y estadísticos, aprendizaje automático e inteligencia artificial (IA), colaboración de personal, planificación y registro de operaciones en campo, mantenimiento (programación y predictivo), informes inteligentes, medición electrónica de flujo y gas, totalización y auditoria de producción, entre otros. Somos el único proveedor en el mercado que ofrece una plataforma de esta clase comparada únicamente con titanes de la industria del TI como Amazon (AWS) o Microsoft (Azure).
Cada Usuario tiene asignado un espacio de Trabajo en donde, de acuerdo con los límites, aplicaciones y servicios puede acceder a la información adecuada para llevar a cabo sus labores, los Espacios de Trabajo pueden ser actualizados en cualquier momento y no hay limitantes en cuanto a cantidad de Espacios de Trabajo.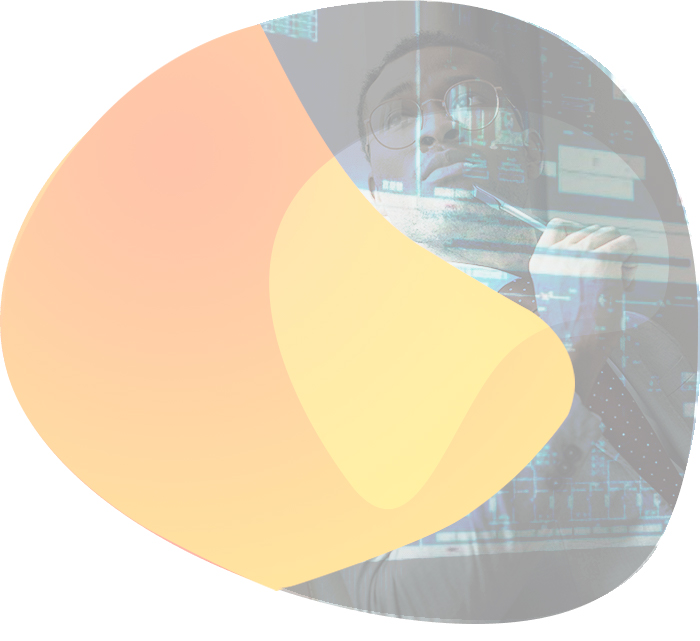 SCADA BASED CLOUD COMPUTING
IMMEDIATE BENEFITS USING OUR PLATFORM
The experience and reliability of CLS are unmatched, a mature and well-proven product in the oil market supports us. 1 decade of solutions provided to clients in different oil fields and providers of different kinds of oil services have allowed us to achieve operational excellence, positioning ourselves as the most reliable SCADA Cloud computing solution. Our practice of listening and learning from our clients has allowed us to offer ad hoc solutions and in the same language as the operators and service providers that hire us.
Our data centers are TIER 4 certified so your CLS solution will have unmatched availability. At the same time, we have all the appropriate security protocols and certifications, using only secure connections through end-to-end SSL encryption, guaranteeing that the information in your applications remains comprehensive and safe from any violation.
Forget about expensive software licenses and complex developments, the versatility of CLS allows the oil operator and / or oil service provider to expand without limitations, avoiding concerns about tag limits, user limits and limits in terms of programming and / or costly developments. . There is no need to have specialized programming and / or IT personnel, leave this in our hands, decide which Applications and / or Services to use in your CLS and start its operation almost immediately.
CLS integrates the most complete application store (App Store) in the oil sector, with more than 60 applications developed exclusively for the oil sector. We can assure the oil operator and / or oil service provider that their needs will be covered and / or in Development, permanently our clients receive updates without additional costs as well as they have available each and every one of the existing applications available in our Application Store plus those that we are adding continuously. Services and applications ready to implement by a couple of clicks on your oil processes
Using our Application Store (App Store) the User can select which applications and / or comprehensive services to use in their Workspaces, later by limits can determine which collaborators can exploit this information and in what way.
The applications that are part of our Application Store are focused on the essential tasks of the oil market as well as the most specialized tasks, which will allow companies of any size to meet their needs.
We permanently update our applications so that the User will always have the advantages of the latest technologies without additional costs.

We have had the honor of collaborating with more than 50 clients worldwide.
Our experience is based on more than 250 projects developed and with optimal results.
We have personalized assistance and attention 24/7
The support of our experience in the field, guarantee your satisfaction. CLS is an environment that can interact with any of these technologies
What are the CloudLogger SCADA advantages?
Our monitoring service operates 24 hours a day, 7 days a week, so your asset or process will be permanently monitored to try to keep all parameters within what is permissible and / or required. The advantages of using our CloudLoggerSCADA platform are:
Our data centers are certified in TIER 4, This provides customers with high availability and security, with the immediate benefit of being able to use their CLS application when necessary and not worry about failures and / or loss of data or useful information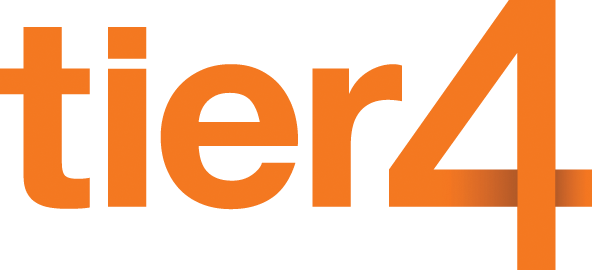 All our workspaces have SSL certificates, giving our clients the reliability of a point-to-point encryption on the client-server connections.
Extensive Application Repository
Our App Store has more than 60 applications and / or comprehensive services focused on Oil and gas, developed to carry out specific tasks in the sector such as: Nodal Analysis, Predictive Maintenance, Gas and Oil Measurement, Flow Totalization, among others .
In conjunction with the ORBCOMM (Partner) Hardware we offer worldwide coverage without geographical limitations.
Welcome to the world without limits, free yourself from the chains of conventional software models based on licensing and number of tags, with CLS There are no connection, user, tag, space and / or account limitations within a Workspace.
CLS is permanently updated without additional costs, just as we continually update the CLS workspace, we permanently add new applications to our application store as well as services and / or functionalities.
Our API is fully documented and enables developers to take advantage of CLS in 3rd party applications with our processing and technology.
Wide Community of Clients
Positioned as leaders in the Market, it is not surprising that some colleague and / or client uses our CLS technology, this has given us a name in the reputation and oil environments, as the most widespread solution in the Market.
We have comprehensive applications and services that no provider in the market offers, this has positioned us as the leading solution in cloud computing technologies in the oil segment.
Other service providers offer SCADA, we offer a SCADA-based cloud computing platform, with dozens of applications and services for different items in the oil sector, it sounds like something similar however, our technology segment competes with IT titans like Amazon or Microsoft.
Are you curious to know how it works and how to implement it in your organization and / or project?
Send us your details and we will contact you.
We can give you a pilot test for your project at no cost.